Google Street View Inside
HIRE US TO BOOST YOUR VISIBILITY
Choosing the right restaurant, retail store or practitioner is often tough. Build trust with a high-quality virtual tour that lets people experience your location before they arrive. These immersive, virtual experiences inspire greater confidence among prospective guests and patrons. As Google Trusted professionals we can help you create and publish your virtual tour.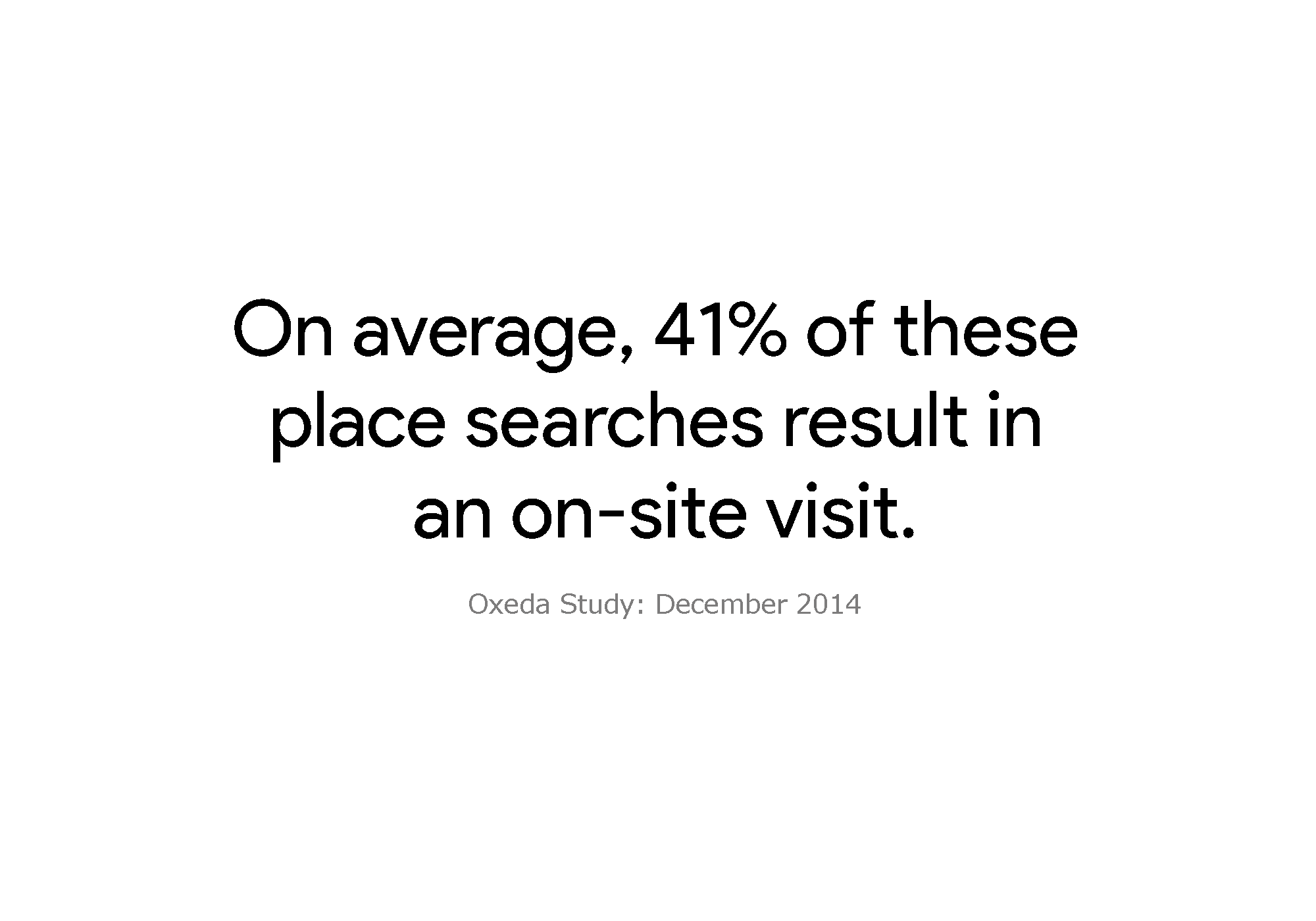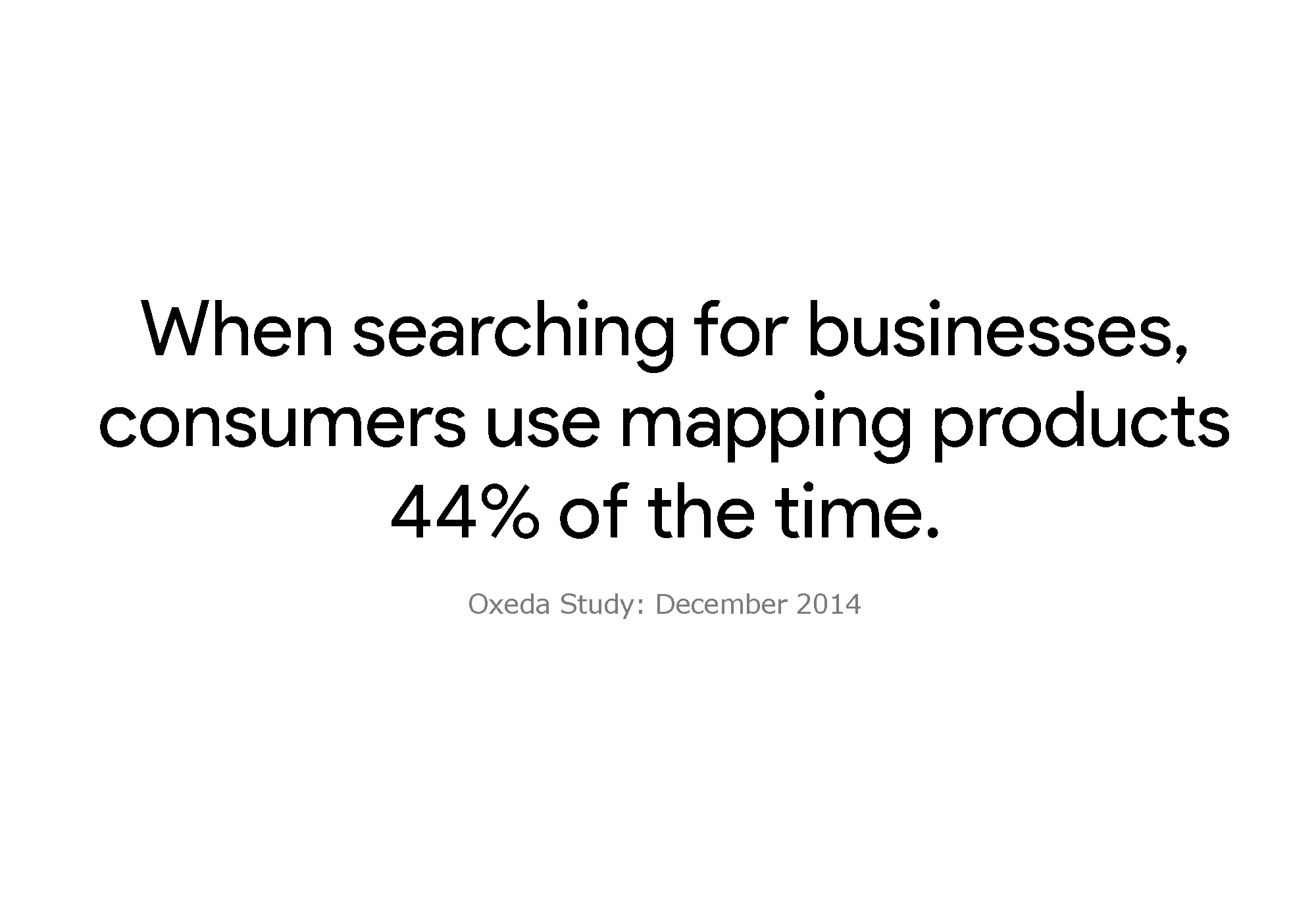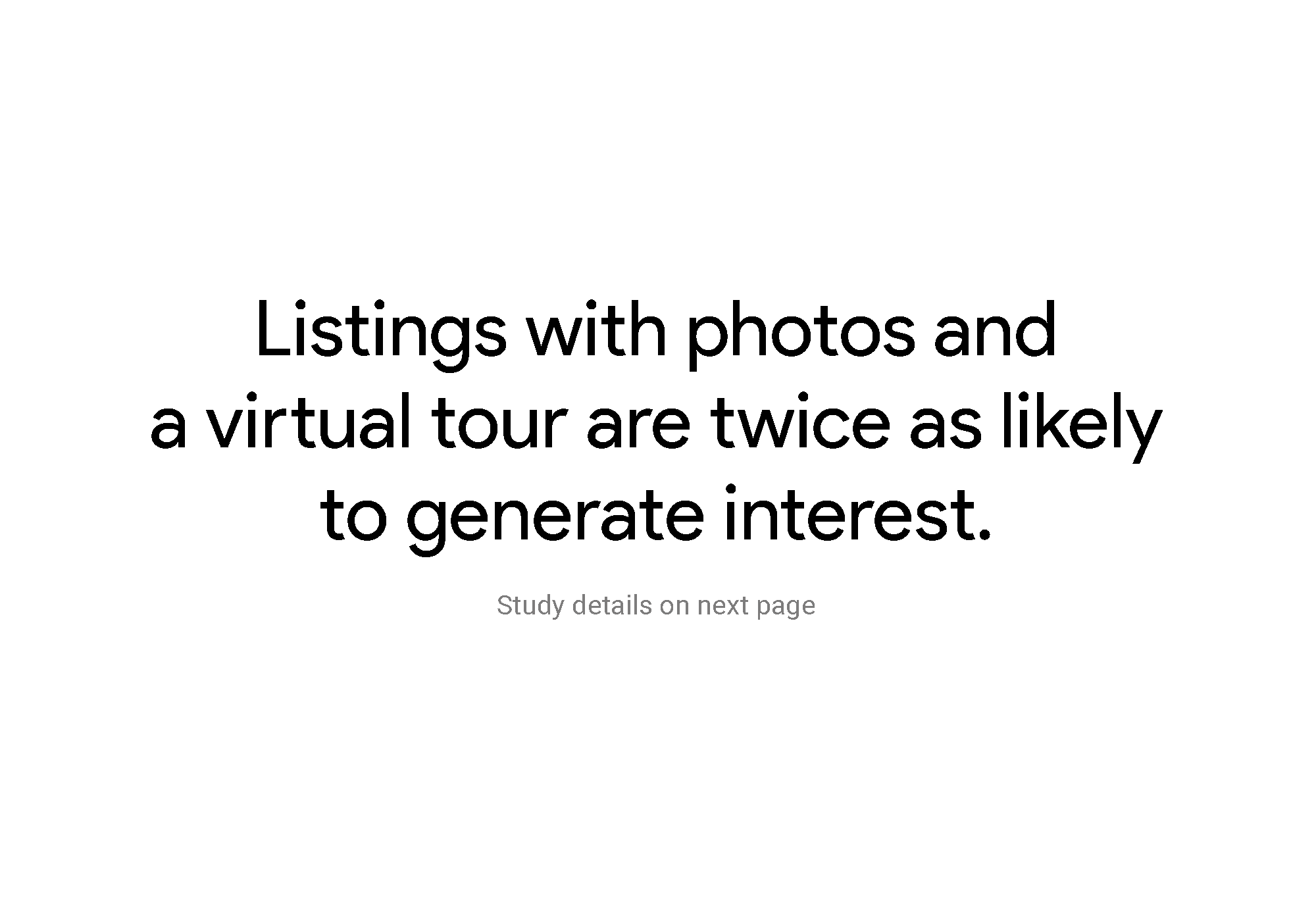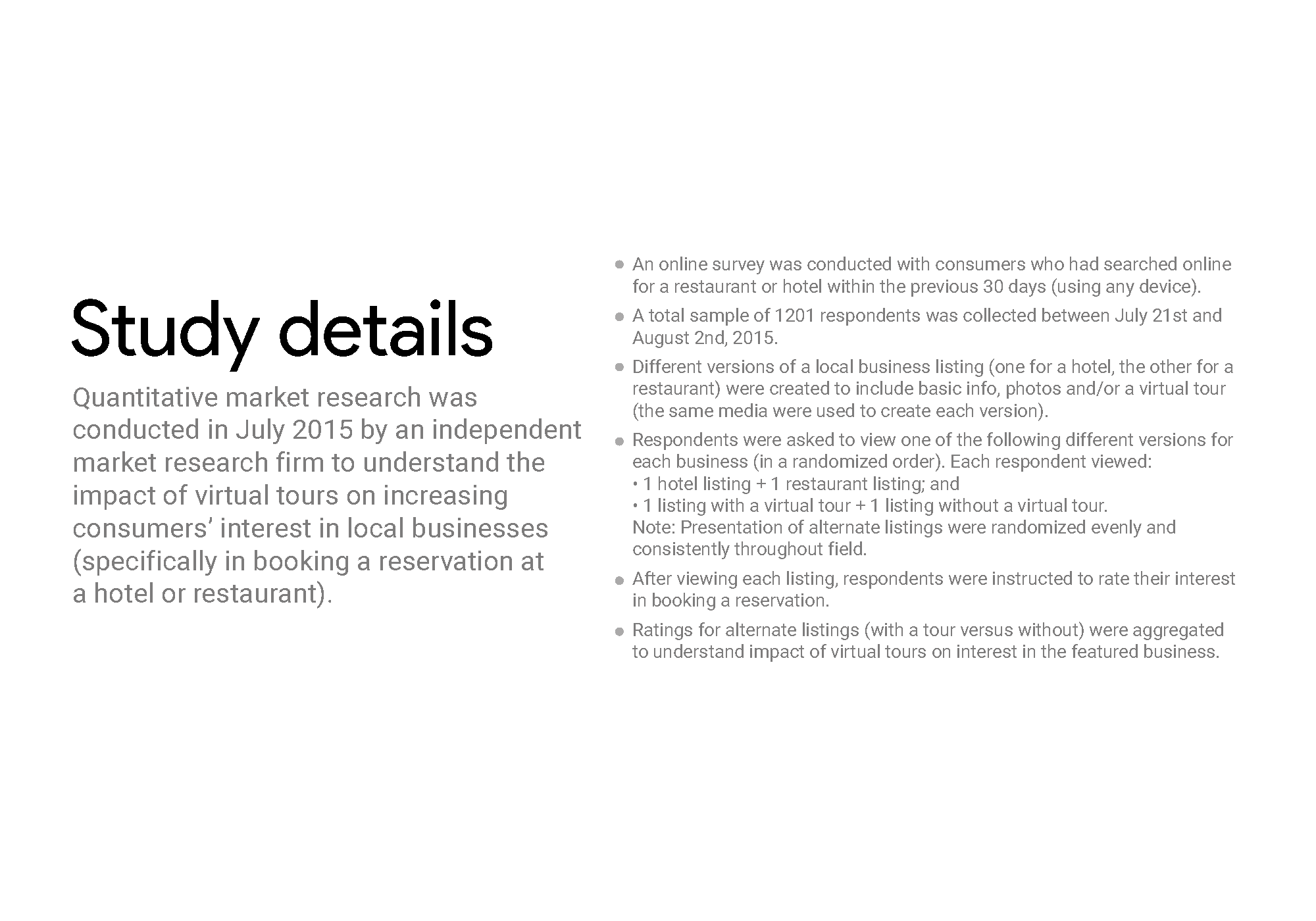 SHOW UP WHEN IT MATTERS MOST
Invite customers in with indoor Street View of your business on Google Maps and Search.
GOOGLE SEARCH
Your Google business listing is your company's most visible asset. Improve your presence with Street View content.
GOOGLE MAPS
Plant your flag. When prospective customers seek you out on Google Maps, help ensure that their first encounters are great ones.
RESTAURANT SEARCHES ON GOOGLE
Give foodies a tour of your restaurant before they arrive on Google Search or Google Maps.
A Google Trusted Photographer will visit your location and create a full 360-degree interactive virtual tour to be hosted by Google. The photographer will also work with you to capture a set of "feature" still photos and you own all the image rights.
A typical session will take between 1-2 hours and there is a one-time only fee for the photography. Google Street View inside is priced depending on the size of your business. There is no monthly fee for hosting the virtual tour and still photographs on Google. Only a Google Trusted Photographer can provide this service for you.